Bryan ISD is delighted to support its community by making selected facilities available to local organizations so long as the planned event does not conflict with Bryan ISD educational or extra-curricular activities. New users should review the following information before submitting a facility request. Returning users can go straight to the item four "Schedule a Facility Request" link.
Please review the Five Steps for Submitting a Bryan ISD Facility Request, including registering, providing proof of insurance, reserving a facility, payment and day-of-event information.

Review and sign the Bryan ISD Facility Use Terms and Conditions. Then, fax the signed copy to 979-209-7110, or scan and email it to rose.compian@bryanisd.org.

Please click on the link for your desired facility type for more information:

Once you have completed these steps, you are ready to access the Bryan ISD Community Use System at the following link:
--- SCHEDULE A FACILITY REQUEST ---
If you have questions, please call:
979-209-7100 on school days from 8 a.m. to 4 p.m., or

979-209-7000 after 4 p.m. on school days, or anytime on weekends/non-school days.

979-209-1119 for all Performing Arts Center Inquiries.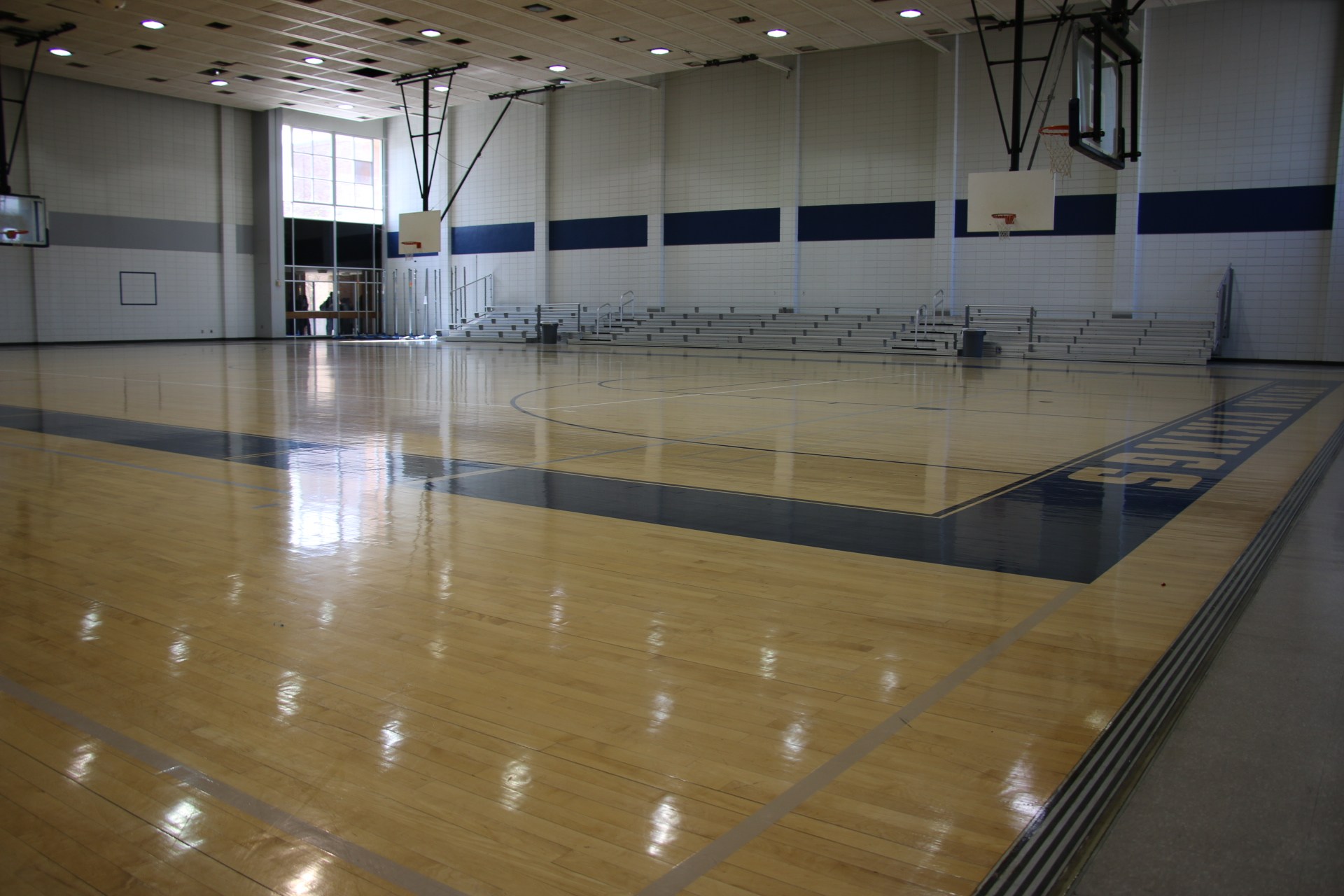 Integrated Pest Management
For questions, please contact the Integrated Pest Management Coordinator:
Shawn Zweifel
Compliance & Administrative Manager
shawn.zweifel@bryanisd.org
979-209-7103
Emergency Contact
Ron Clary
Director of Maintenance & Operations
ron.clary@bryanisd.org
979-209-7100
After Hours/School Holidays Emergency Number:
979-209-7000